F-roads are highland mountain roads in the middle of Iceland. These roads will be marked with an F on Iceland road maps. They are all gravel roads and are only allowed for 4x4 cars.
F-roads are only open from about middle of june until end of september each year.
Conditions on these roads largely depend on the weather for they can have big potholes, be muddy in rainy weather and also some will have unbridged rivers that have to be crossed. Rivers can differ from day to day and also their water levels can change depending on which time of the day you are traveling.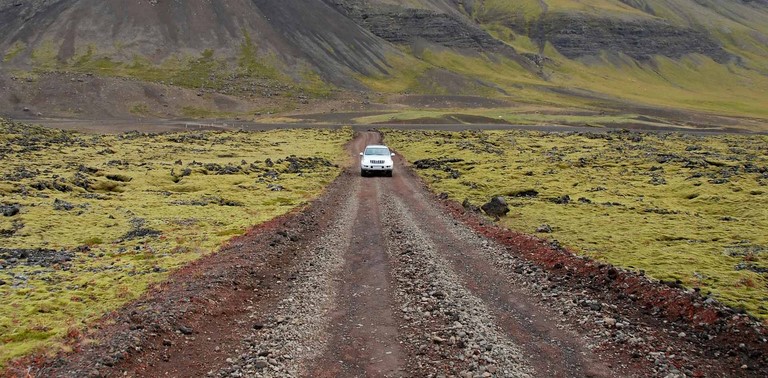 Driving F-35 for example is fairly easy and can be driven in a regular Skoda Octavia 4x4.
Others like driving to Landmannalaugar and F-26 you will need to have a 4x4 SUV like Suzuki Vitara, Suzuki Jimny or Dacia Duster for example.
Driving F88 or F905+F910 to Askja can also be done in good road/weather conditions with Suzuki Jimny or Dacia Duster. The visitor centre at Myvatn is very good and the rangers will give you guidance on the conditions at the time of travel. In bad conditions consider leaving the car and taking the big mountain tour bus.
Driving F-249 / F-246 to Þórsmörk is not recommended for you will have to cross a big river (Krossá river). It is unbridged and very dangerous to cross. You can drive all the way up to the river, park the car and walk over a walking bridge that will take you to the other side. From there it is a short walk.
There is also a big mountain tour bus that goes to Þórsmörk from Hvolsvöllur and Seljalandsfoss.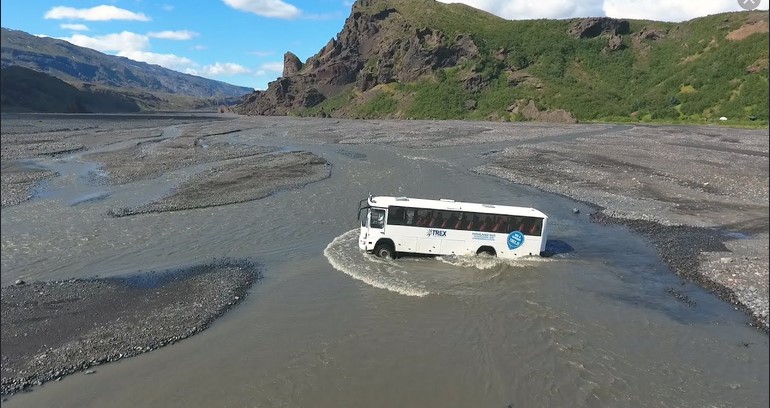 *Renters should have in mind that crossing rivers is always on renters responsibility and no insurance in Iceland covers rental cars for damages caused to the car while crossing rivers. Such damages are always on renters full responsibility.

Tips for F-road driving: https://safetravel.is/driving/highland-driving
Map of all road conditions in Iceland: http://www.road.is/travel-info/road-conditions-and-weather/entire-iceland-road-conditions-map/
Info on F-road opening times: http://www.road.is/travel-info/condition-and-opening-of-mountain-roads/